Successful Office Opening in Moultrie, Georgia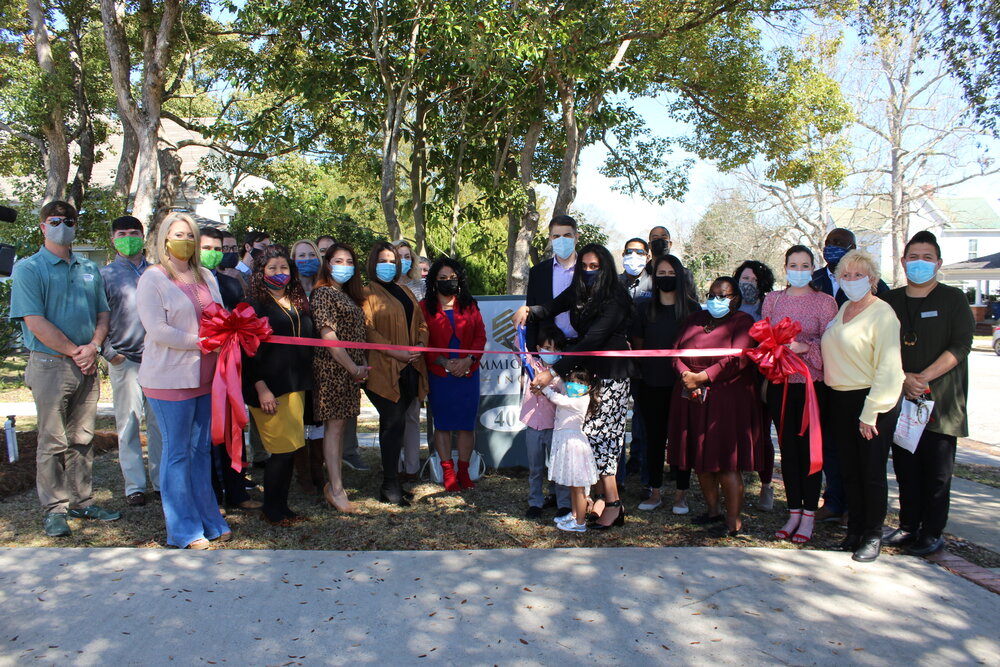 We have some great news! Our ribbon cutting for the new Shirazi Immigration Law office in Moultrie, Georgia was a success! However, that is not the most important part of the story. What we noticed about deciding to open an office in Moultrie is that the people who live in Moultrie and support the local business community are fantastic. The Moultrie-Tift County Chamber of Commerce attended our ribbon-cutting ceremony along with a host of other business leaders and supporters.
If our time in Moultrie so far is any indication not only do we have a lot to offer the community but, more importantly, they have a lot to teach and offer us. Thank you for the warm welcome, Moultrie!
We are now accepting appointments for consultations either via our website at this link or over the phone at 229-520-8875